The Richest Boy in Athens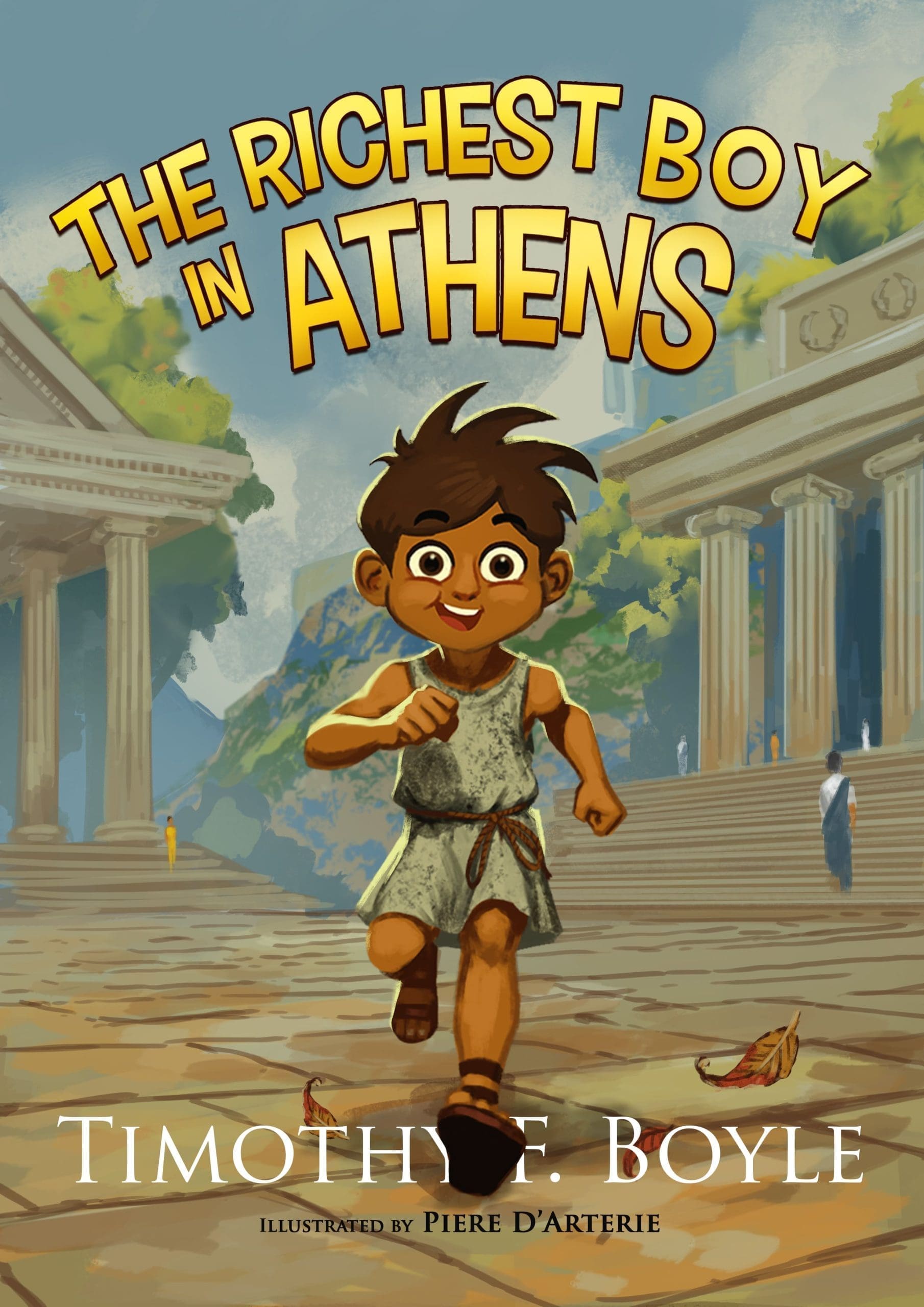 Follow Kap, a young Greek boy, as he learns invaluable lessons about money on his way to buying the toy soldier he's always wanted and becoming the richest boy in Ancient Athens. Through Kap's fun adventure following his successes and failures, the reader learns how to be responsible with money.
A story loosely based on the famous book The Richest Man in Babylon, which intended to teach adults important financial and life lessons, The Richest Boy in Athens attempts to teach similar principles and ideas to a younger reader. It aims to teach the next generation about financial responsibility, something most are never taught inside or outside of school. They can take this important lesson with them through childhood and into adulthood. Give your children a leg up in life with the story of Kap, as he learns to achieve more than he ever dreamt possible.
Ideas and skills the reader will Learn from The Richest Boy in Athens, Part I:
Work ethic
Producing wealth through value creation
Low time preference, i.e. Delayed gratification
Paying oneself first, i.e. saving
Goal setting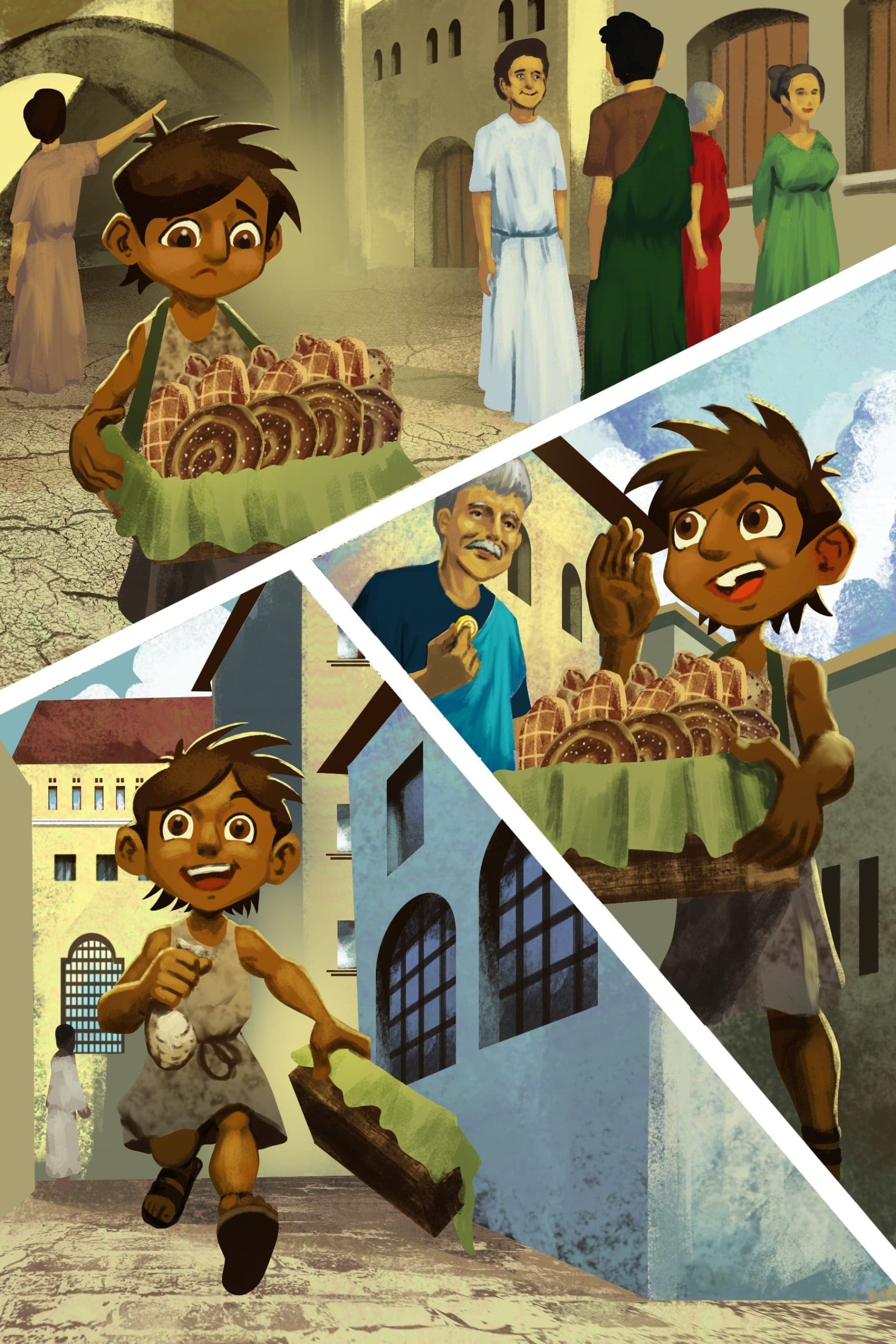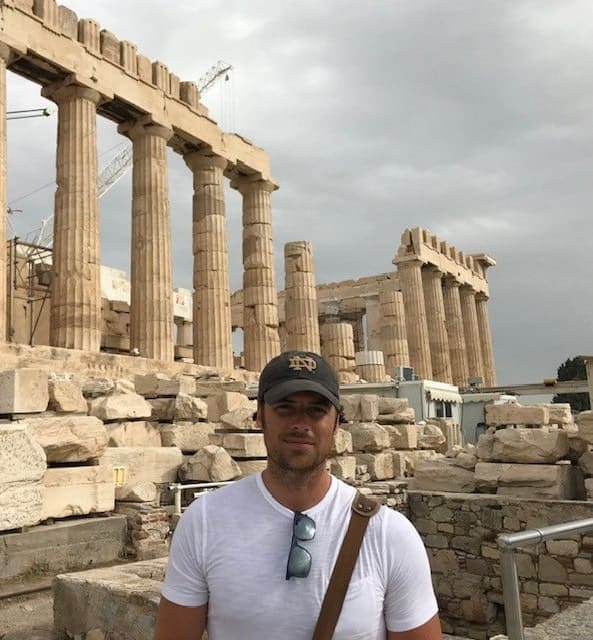 Tim Boyle grew up in the New Hampshire seacoast where he attended High School at St. Thomas Aquinas, and attended the University of New Hampshire for undergrad and Graduate School.
Tim is a former financial advisor, and has had interest in personal finance, investing, and economics since a young age, having been heavily influenced by his father and grandfather.
His series, 'The Richest Boy', was an idea, decades in the making, and was finally brought to life in Fall 2021. The series is intended to help children learn basic financial principles, in a fun and engaging way, that they can take with them throughout their lives.
Given Tim's love of history, his hope is that placing the story in ancient Athens will also help generate an interest in history, particularly a history as important as the ancient Greeks, that will also forever remain with the book's readers.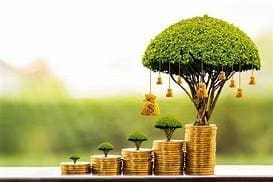 One of the basic ideas we hope to teach through the Richest Boy series is the importance of 'paying yourself first,' before paying anyone else—maybe the most important lesson when it comes to one's personal finances. Paying oneself first, i.e.saving, as we use it...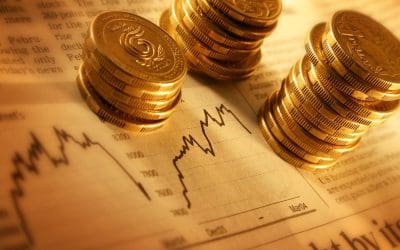 For the vast majority of children, financial literacy—despite its importance—is neither taught at school nor at home. Why our schools do not teach even the basics would require speculation into motives and priorities of the curriculum creators, which I will not...